"sing for no one - sing for everyone."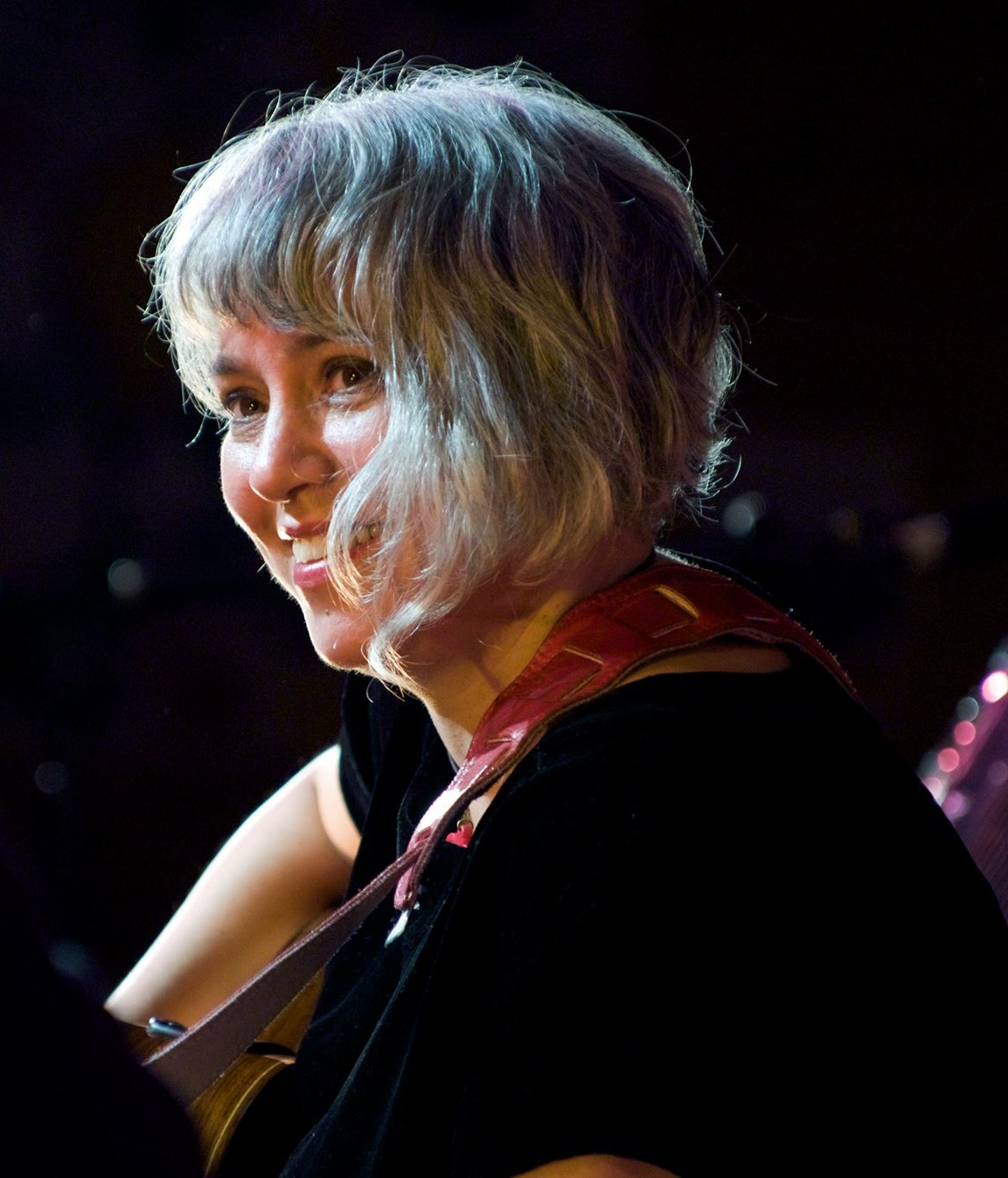 Kavisha portrait  by © Mark Hopper

 GIGS at a GLANCE
 MARCH TOUR NSW and VIC -
Kavisha & Andrew Clermont- March 14th  - April 6th Visit DATES and PLACES HERE
Thur March 14th 7.30pm Royal Exchange Newcastle NSW Enquire here
Sat March 16th - 20th Gunnedah Harmony Week, Artist in Residence Programme GUNNEDAH NSW  Enquire here
Sat March 16th Community Picnic Carnival Day 9am-12pm Enquire here
Mon March 18th -Wed 20th 9am-3pm Gunnedah Primary School Shows
Thurs March 21st 7pm McCrossins Mill URALLA NSW  BOOKINGS ph Maxine 0423224234 Enquire here 
Fri March 22nd 7pm Megan Hall , Megan ( Near Dorrigo ) call Bridget 0428415078 enquire here
Sat March 23rd Wauchope Arts Centre -Kavisha and Andrew evening concert  8pm https://www.trybooking.com/BAQYN
CHOIR workshop with Kavisha 1-3pm  https://www.trybooking.com/BAUDI
SONGWRITING with Andrew Clermont   3.30 – 5.30 pm https://www.trybooking.com/BAUBC
Sun March 24th  2pm concert in Anglican Church, South West RocksArts, call  Joan Crisp 0423731457
Tues March 26th Dooralong Hall Central Coast contact Peter for  BOOKINGS email:  This email address is being protected from spambots. You need JavaScript enabled to view it.
Wed 27th March 7pm - Moruya- House Concert with Cornelius and Siri 
Thur 28th March 7pm Sussex Inlet house Concert with Sue and Ronnie 
Fri 29th March 7pm Budgong Valley House concert  with Adam and Barbara
Sat  30th 7pm Canberra house concert  
Thur April 4th April Mansfield Steiner School Concert TBC
Sat April 6 th Guildford Music Hall 7.30 Andrew Clermont and Kavisha with  Phil and Trudy Edgely folk and blues duo 
 Fairbridge Festival WA 2019- Kavisha & I Viaggiatori Italian Folk Band
 presents the 1924 Silent film and live  music " Dall' Italia All' Australia"Fri 26th -Sun 28th April BOOK HERE
 Albany Arts Festival WA- Kavisha & Riccardo Tesi & Bandaitaliana May 4th BOOK HERE
 CANTIAMO Singing Retreat 2019  ,Lucca to Siena and surrounding areas in Tuscany, Italy
with your tour guides  Kavisha & Valdo Micchelangeli May 21- June 1st (SOLD OUT)  ENQUIRE HERE
 Melbourne International Singers Festival 6 th - 10 th of June  ENQUIRE HERE
COMMON DREAMS Conference SYDNEY 11-14th July  Matthew Fox and other speakers. Kavisha will present Empty Sky Kirton and singing from the heart at Newington College Stanmore Sydney ENQUIRE HERE
ONGOING PROJECTS
 "CANTIAMO " ANNUAL SINGING RETREAT IN  TUSCANY  and New Tour - SICILY      May -  JUNE  2020 
  Cultural Immersion through song, history, slow food and wine. 
  To put your name down for either tours in  2020 ENQUIRE HERE 
CHOIRS 2019
Join us at Clifton Hill in  MELBOURNE for a fun  and relaxing choir - During the SCHOOL TERMS -THE MOON'S A BALLOON CHOIR is a Mental health Choir open to all comers .We WELCOME everyone to join with us Tuesday Nights  .Hosted by Wellways it starts at 7pm-9pm at rear of Saint Marks Baptist church Hall 100 Hodgkinson St Clifton Hill next to Aikido Victorial.Gold Coin Donation with food to share afterwards.It's a fun and relaxing choir conducted by Kavisha and Alicia. Enquiries please contact WELLWAYS
Coro Del' Oro (Choir of Gold) mixed Italian Choir conducted by Kavisha .Wednesdays 5.-7pm in Ballarat from September -December 2019 .For Venue info and membership please Call Evie Dichiera 0438290751 . All  welcome 
CDS AVAILABLE 
The Fearless Note (2017) Intimate Live performance from house concerts featuring Kavisha with Matthew Arnold
 Silver Hook Tango ( recorded 2003)
and Love and Sorrow( recorded 2010 )
Riturnella (recorded 2013) will soon be available from April 2019
ORDER your CDS below Folks on BUY NOW BUTTON Thankyou
You are listening to MUSIC from Riturnella Italian Folk released in 2014
Fammi Restari (Sicily 1600s)
Riturnella (Calabria 1800s)
Ricciulina (Campania 1700s)
BIOGRAPHY
Aria award winner, songbird and folkloric explorer Kavisha's original song's lyrical ingredients include humour, poetry, social justice and the spiritual. Combine this prowess with the voice of an angel and you have the experience of a Kavisha concert. Singing in English , Italian and other languages, she will take you on an uplifting boundary riding journey of well-crafted  stories and songs ringing with echoes of Celtic, Fado and Gypsy influences that will strike a resounding chord within...MORE HERE.
 Some songs of Kavisha on Youtube .
SING FOR NO ONE from The Fearless Note 2017
THE FEARLESS NOTE from The Fearless Note 2017
INVISIBLE INDIVISIBLE from Mermaids In The Well 1995
WE ARE ANGELS from Mermaids In The Well1995
VULUMBRELLA from Mermaids In The Well 1995
WEDDING SHEETS from Suitcase Serenata 2010
SHE MOVES THROUGH THE FAIR from Mermaids In The Well 1995
FISHERMAN'S DAUGHTER from Fisherman's Daughter 1998
ROSE IN THE BONES from Silver Hook Tango 2003
VENEZUELA from Silver Hook Tango 2003
KINDNESS OF STRANGERS Xmas Carol 2016
ALL GODS BEGGARS from Silver Hook Tango 2003
AMOUR live on Digital Pill
BELLA CIAO di Risaia with I Viaggiatori
VA PENSIERO with La Voce Della Luna
LOVE and JUSTICE Choir Women's Anthem with VICTORIAN WOMEN'S TRUST CHOIR