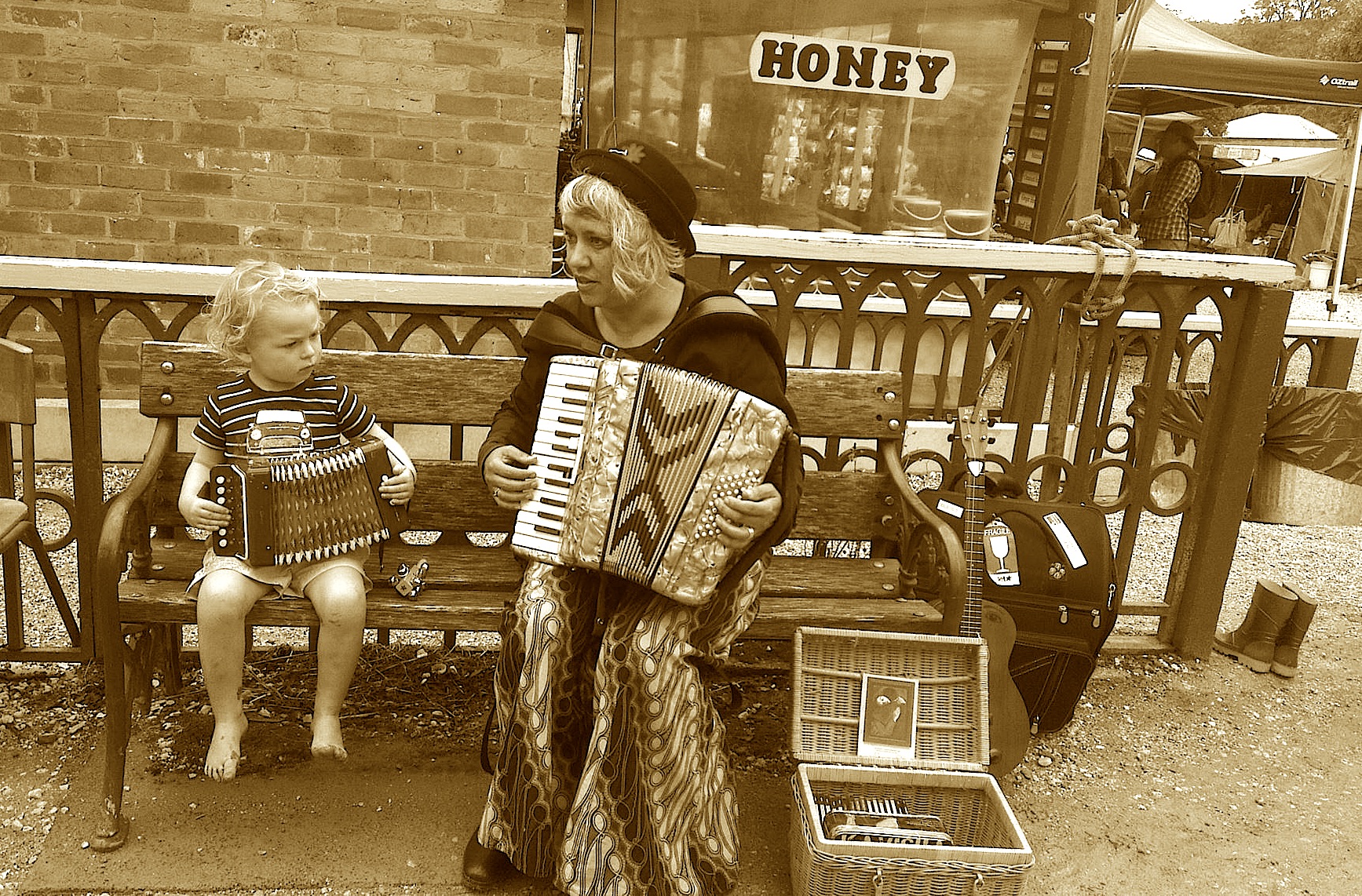 2018 GIGS at a GLANCE
 FRI March 16th A concert celebrating 30 years of the festival . Kavisha is part of SONGS of 3065 Brunswick Music festival book here
WED March 21st 6.30pm for 7pm start  Harmony Day with Kavisha and Riturnella Trio ( Jack Norton and Nicholas Lyon )The Chapel WELCOME CENTRE 145 Victoria St Ballarat tickets www.trybooking
MAY- Italy Artist Residency -May 12-19 OSTRA Marche,
May 21-June 2 Lucca-Siena and surrounding areas CANTIAMO 2018 annual trip exploring Tuscany in depth through art music history and food. Co- lead with Valdo Micchelangeli
August 4th  Kavisha Mazzella Trio  at Saint John's  Anglican Church Creswick Book Here
ONGOING PROJECTS
RADIO " Planetary Wanderer" on Friday mornings 11 am -1pm  repeated on TUESDAYs 3-5pm Music and talk Celebrating many cultures and faiths through music at Castlemaine's own Community Radio Station 94.9 Maine FM
 Join us!  THE MOON'S A BALLOON CHOIR....ALL WELCOME to join with us Tuesday Nights  hosted by Wellways .Starts at 7.45pm at rear of Saint Marks Baptist church Hall 100 Hodgkinson st Clifton Hill .Gold Coin Donation .Food to share afterwards Enquiries please call Kavisha ph 0412893355
Ballarat Italian Association CHOIR Neil St Uniting Church Hall Ballarat Wednesdays 5.30pm -7pm. All Welcome   contact HERE
ECO CDS ;New editions of Kavisha CDS with NO extra Plastic ARE HERE!!!!Produced by Eco company  AUSTEP MUSIC  from Brisbane. New editions of Kavisha's CDS are available Now ! You can order classics MERMAIDS in the WELL, Fisherman's Daughter, Silver Hook Tango and Love and Sorrow and of course Riturnella and Kavisha's new live CD The Fearless Note 2017
Fammi Restari (Sicily 1600s)
Riturnella (Calabria 1800s)
Ricciulina (Campania 1700s)
BIOGRAPHY
Aria award winner, songbird and folkloric explorer Kavisha's original song's lyrical ingredients include humour, poetry, social justice and the spiritual. Combine this prowess with the voice of an angel and you have the experience of a Kavisha concert. Singing in English , Italian and other languages, she will take you on an uplifting boundary riding journey of well-crafted  stories and songs ringing with echoes of Celtic, Fado and Gypsy influences that will strike a resounding chord within...MORE HERE.
 COLLABORATIONS.
BELLA CIAO di Risaia with I Viaggiatori
VA PENSIERO with La Voce Della Luna
LOVE and JUSTICE Choir Women's Anthem with VICTORIAN WOMEN'S TRUST CHOIR